Hardwood Flooring
Welcome to Woodcraft Flooring. Based in Hertfordshire, just north of London, we also cover Buckinghamshire, Essex, and Greater London.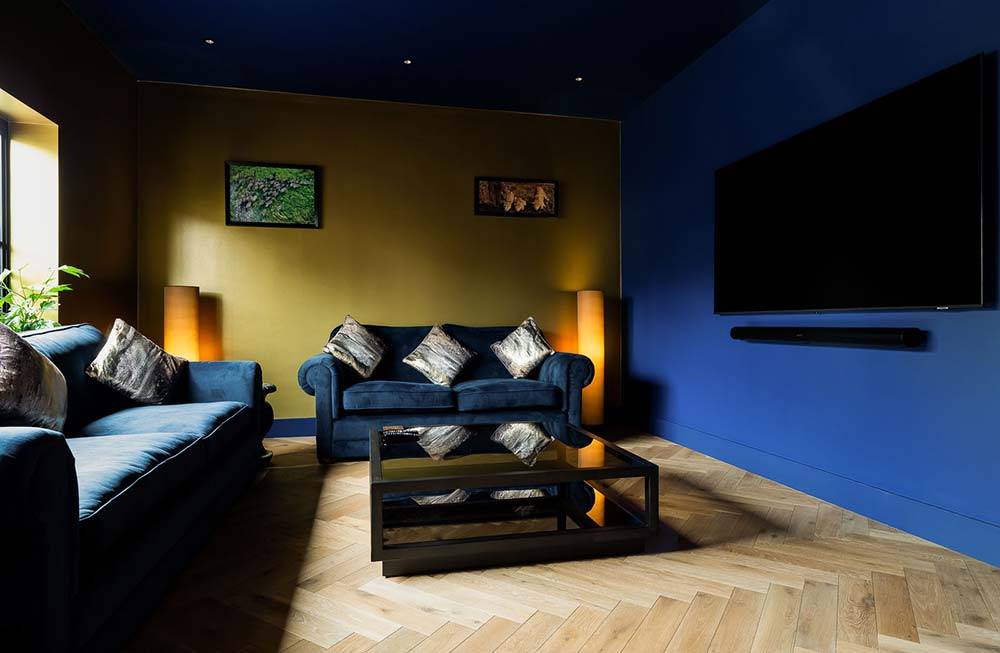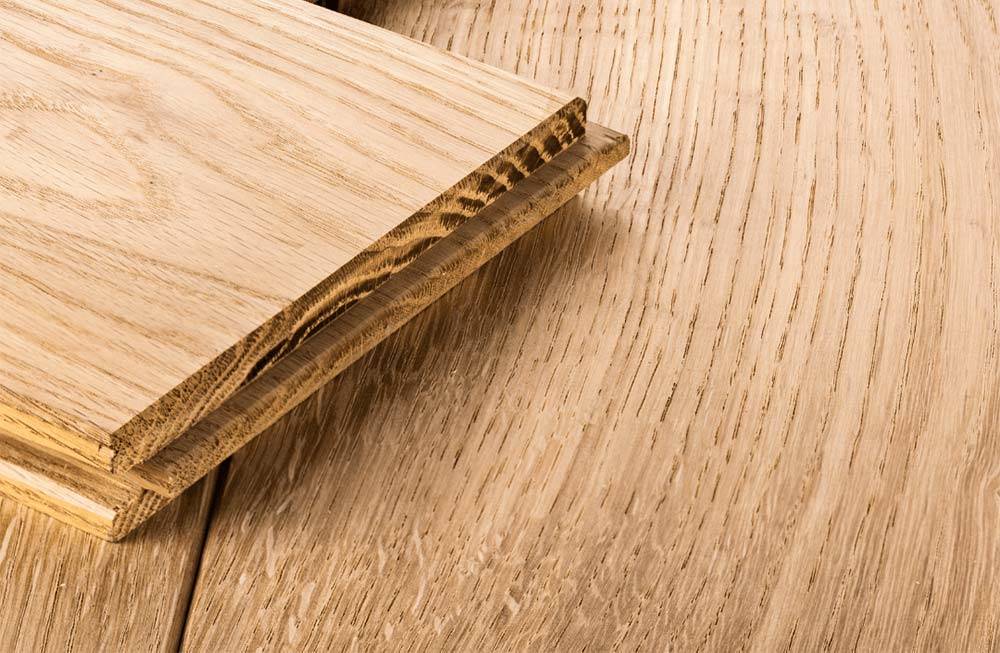 Your Initial Options
We offer floors in five hardwood species, the base products for each one sourced from a single, carefully-vetted supplier. We recommend Oak, but you can also have Ash, Maple, Walnut or Wenge. When it comes to the type of floor, you can choose from engineered or solid planks, parquet blocks, or panels. We usually recommend an engineered floor.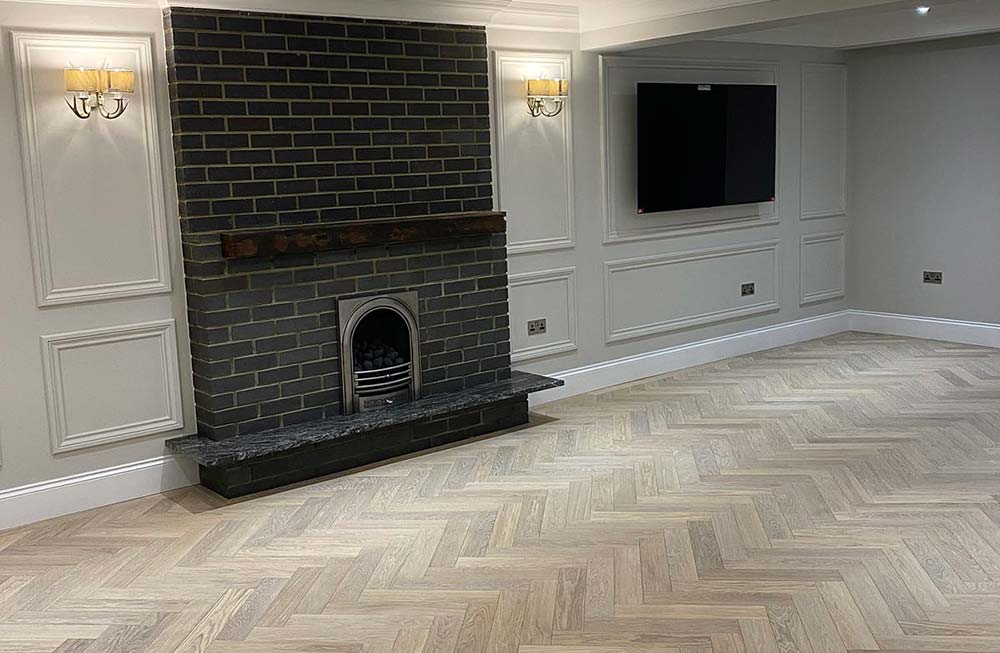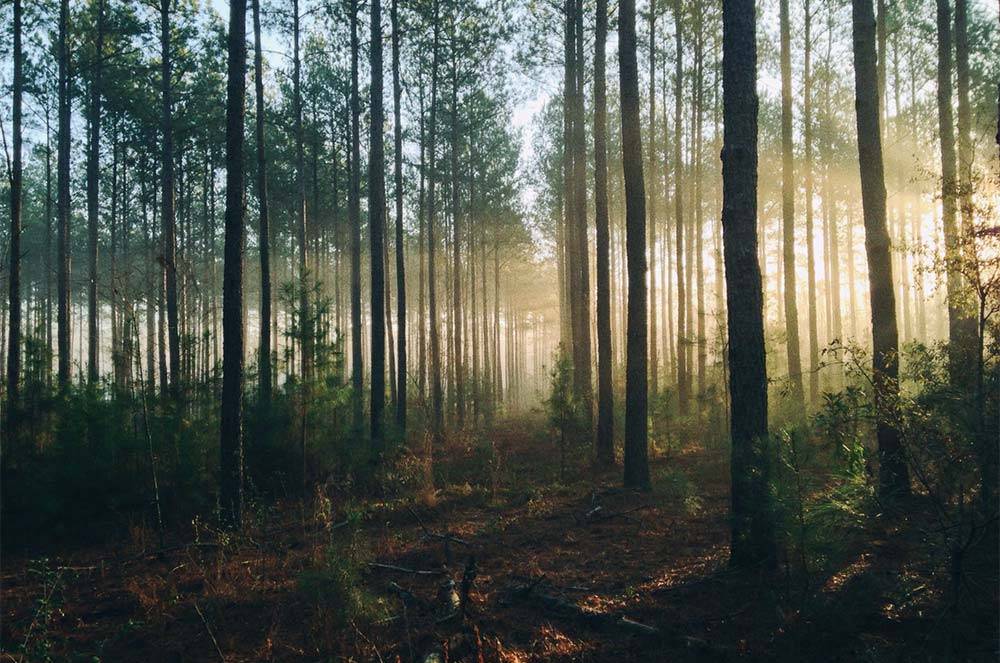 Environmental Impact
We care about our supply chain, so all wood in our floors will have come from a managed forest (certified by the FSC with the exception of Wenge). We use environmentally-friendly finishes on our floors. Read more about our environmental policy.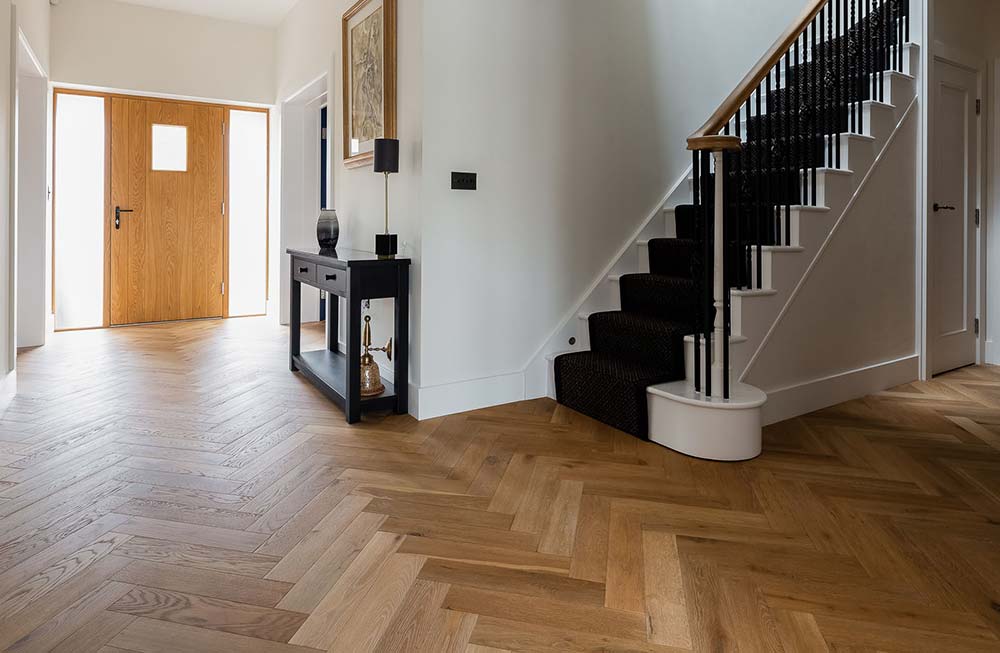 Residential, Commercial & Retail
We care genuinely and deeply about both our product and our service – both before and after your floor is laid. As a result we continue to receive recommendations from home and business owners. Our ability to match colours also brings us regular enquiries from interior designers and other professionals looking for a knowledgeable wood flooring contractor.