Grade : Prime or Rustic
Find out more about our Custom Finishes.
OUR GUARANTEES: 25 years on engineered parquet planks, plus 3 years' free maintenance – find out more.
A project which will never be forgotten due to the shire work required to prepare, install and finish the 8,400 maple parquet blocks.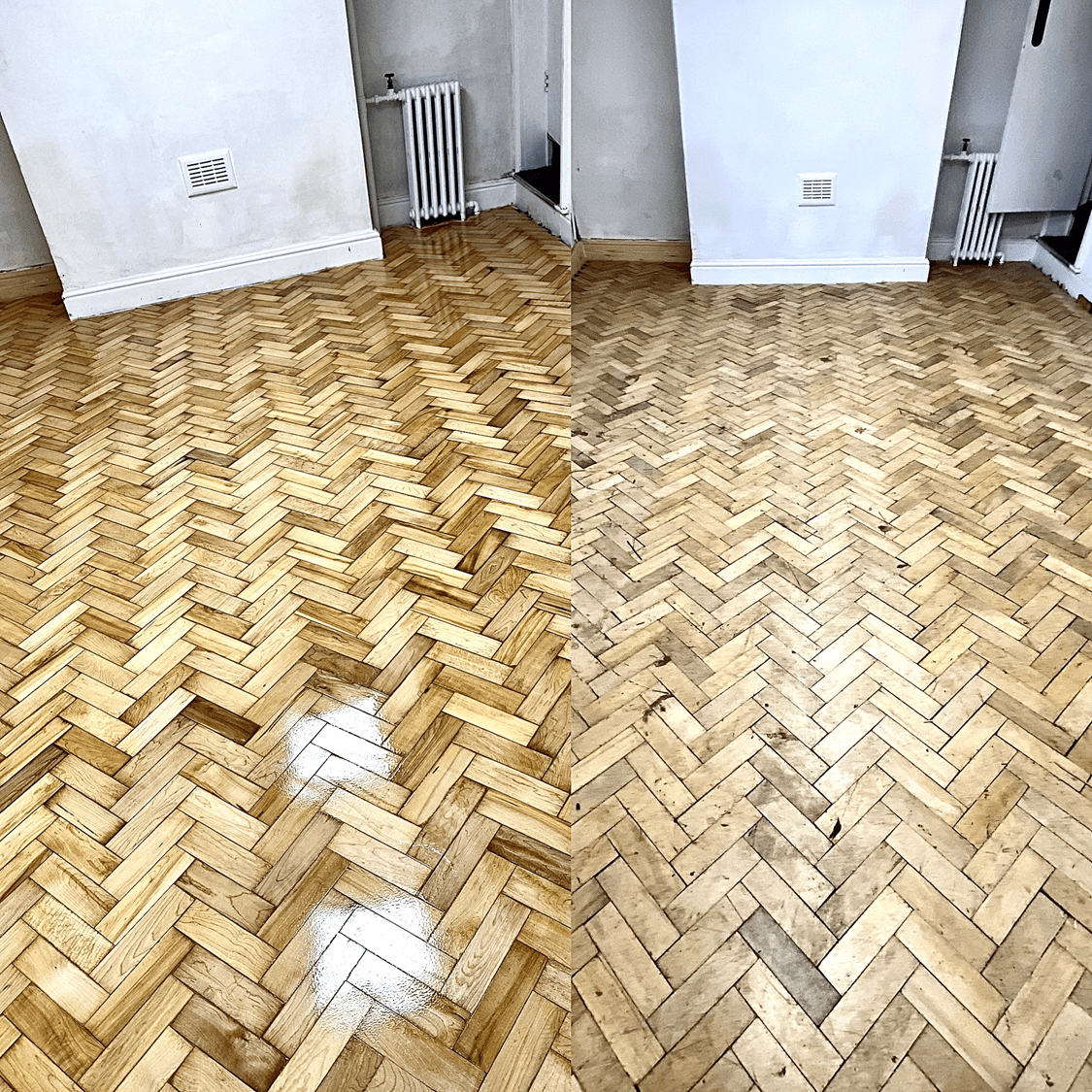 Available Product Samples